Greetings!  I trust you are all well and have had a wonderful Christmas and New Year.  My internet went down Christmas Eve so I have been pining for all of my bloggers friends whilst occupying myself with films, DVDs and of course books, of which I am painfully aware that I am overdue a review or five.
I do enjoy these look backs at the year, mainly because I don't have to do much preparation work for them but perusing the stats I was disappointed to see that I hadn't grown the blog as much as I had wished, in fact I received 500 fewer hits than the previous year, which disappointed me as or most of the year I was on course to beat it.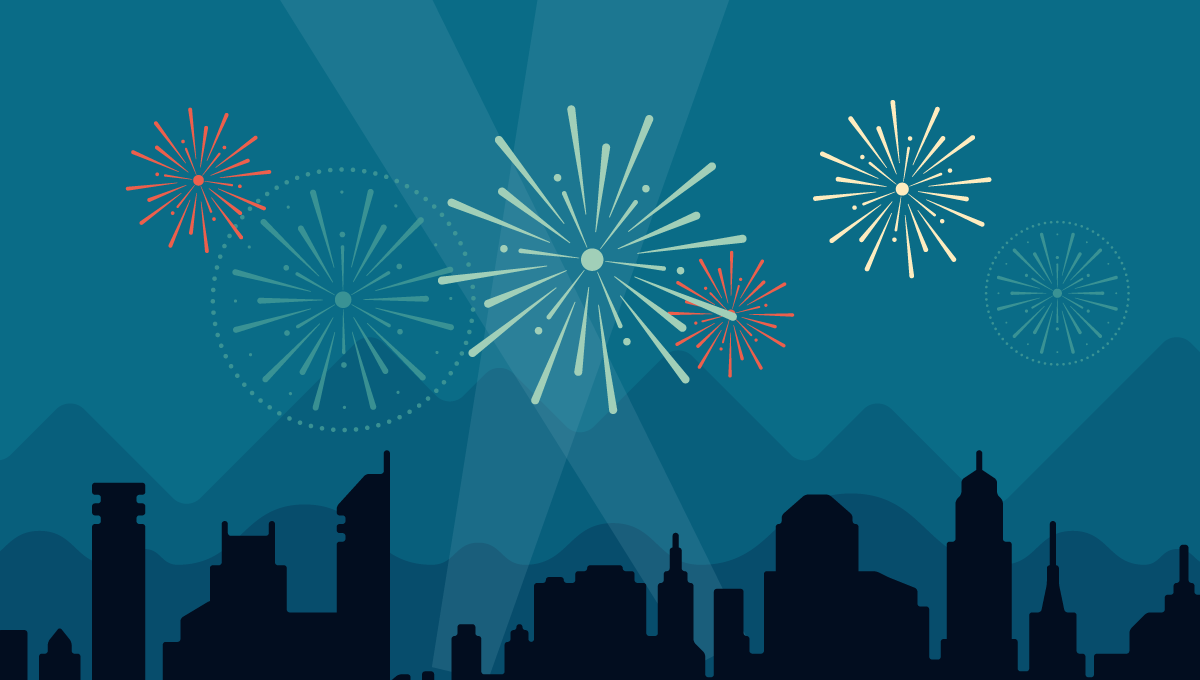 Click here to see the complete report.
It isn't all misery for me though, as in the last year I have found (or been found) by some wonderful bloggers, many of whom have become good friends and have been the source of much inspiration for my own humble work.  it's this aspect of the cross pollination of thoughts that generates even more interesting posts throughout the whole community and I know my writing would lack something were it not for my fellow creatives.
On a personal note, this year I have made an effort to write a lot more varying types of posts as well as opening up a lot more which is again thanks to your encouragement.  Scrolling back through the archives, I am amazed at how the time has flown but of course time waits for nobody as the saying goes, because time is impatient and annoying like that and really needs to stop and have a nice cup of tea and let us all catch up.
What can you expect from this blog in the coming year?  Well more of the same for a start, I would expect.  Plenty of book reviews, perhaps a few trips out to get photos of fascinating places as well as some more quizzical musings, of course.  Although I wrote a grand total of 114 posts last year, that still leaves 251 days when I didn't post, so perhaps this year I will be able to squeeze in a bunch more and do something 'a bit special' when I reach the milestones of posts 400 and 500.
Anyway click the link if you haven't already and check out my vital statistics and I will come around your blogs once the backlog of internet correspondence has been tackled.  So all that remains is to wish you all a happy new year and then take the shine off it a bit by reminding that you will be spending the whole 365 days with me for company.